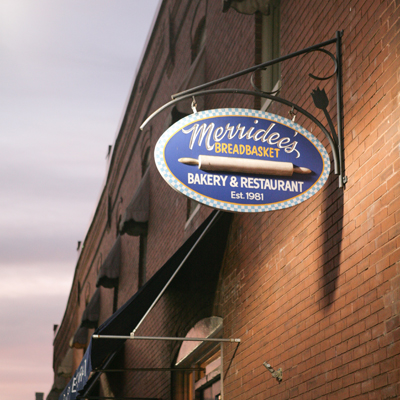 Main Street Festival will return to Downtown Franklin on April 28-29, and it's the only time you'll find Merridee's open on Sunday. This free event will feature more than 150 artisans & crafters, outstanding entertainment, dedicated kids' areas and a food court. The street festival runs Saturday from 10:00 a.m. to 6:00 p.m. Activities will re-open Sunday from 11:00 a.m. to 6:00 p.m.
Merridee's will be open 7:00 a.m. to 9:00 p.m. on Saturday and 9:00 a.m. to 3:00 p.m. on Sunday.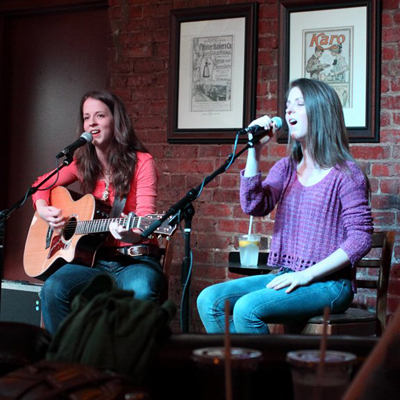 Music at Merridee's is a weekly showcase of some of Nashville's best songwriters and artists. Join us most Saturday evenings for a delicious meal hot from our grill and enjoy live music while you're here. See our upcoming musical guests here.