Winter Hours: we're open Monday through Thursday from 7:00 am-4:00 pm; Friday and Saturday from 7:00 am-5:00 pm.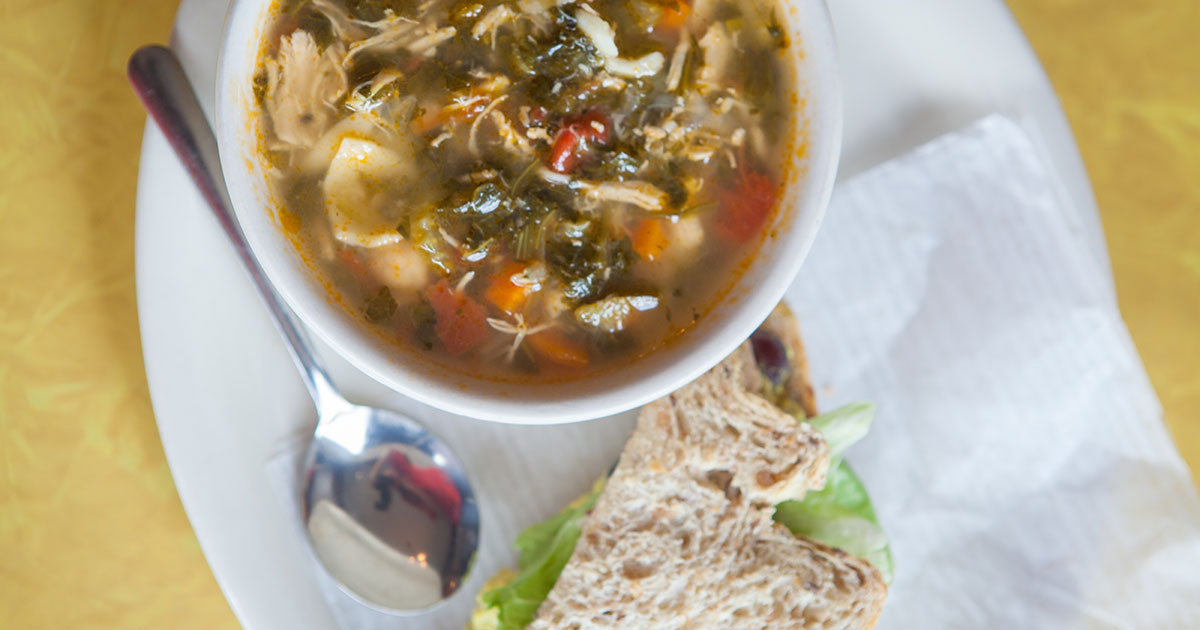 It's That Time of Year
It may be cold outside, but we have just the thing to keep you warm inside! Our made-from-scratch soups are the ultimate winter comfort food. Enjoy with our freshly baked bread bowl, or pair a cup with a salad or sandwich for a filling meal.