We're open Monday through Thursday from 7:00 am-5:00 pm; Friday and Saturday from 7:00 am-6:00 pm.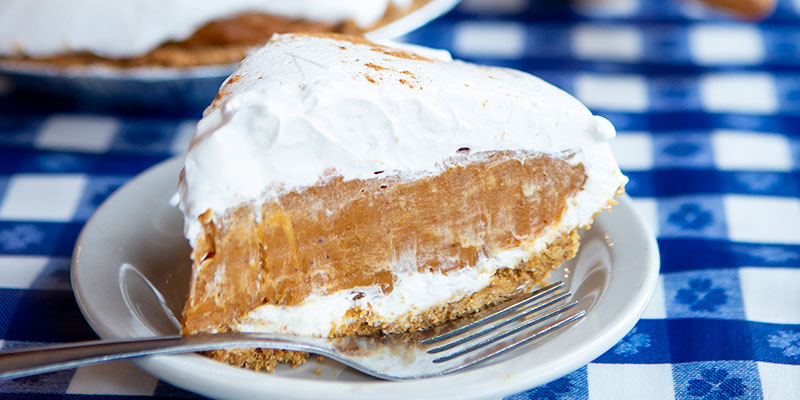 Celebrate Autumn with Fresh Flavors!
Come celebrate all things pumpkin at Merridee's, including Pumpkin Bars, Pumpkin Cheesecake, Pumpkin Sweet Bread, Pumpkin Rolls, and Pumpkin Pie. New this year to our autumn lineup, Apple Turnovers and Pumpkin Scones!