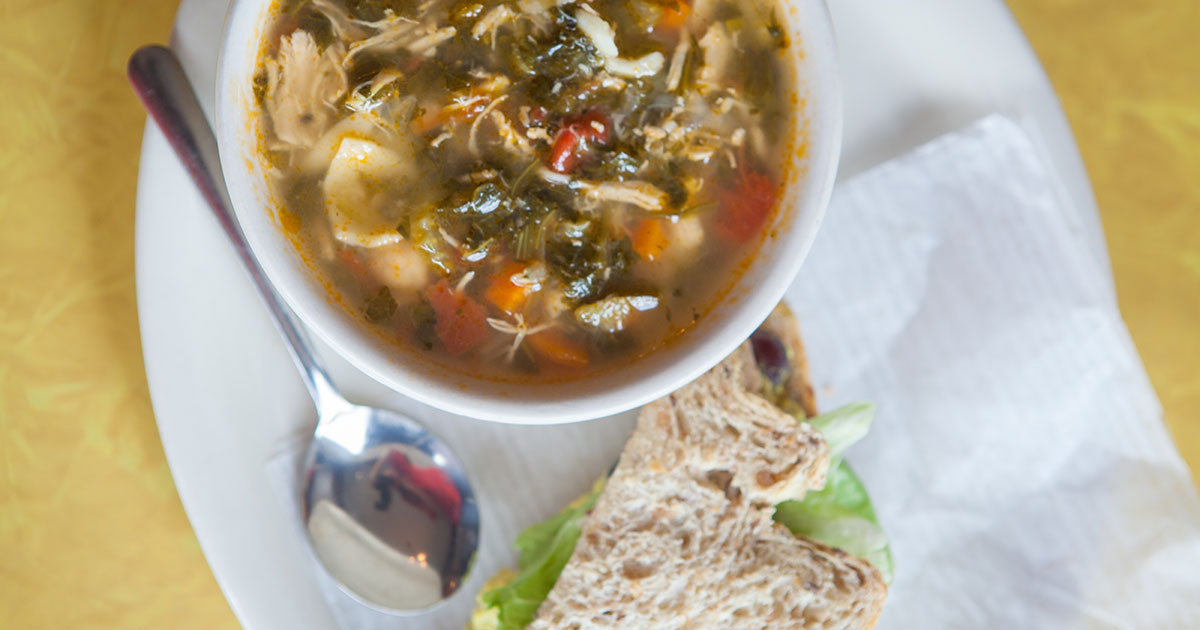 It's That Time of Year
It may be cold outside, but we have just the thing to keep you warm inside! Our made from scratch soups are the ultimate winter comfort food. Enjoy with our freshly baked bread bowl, or pair a cup with a salad or sandwich for a filling meal.
Winter hours for January & February are Mon-Thurs 7:00 AM-4:00 PM and Friday-Saturday 7:00 AM-6:00 PM.